My Story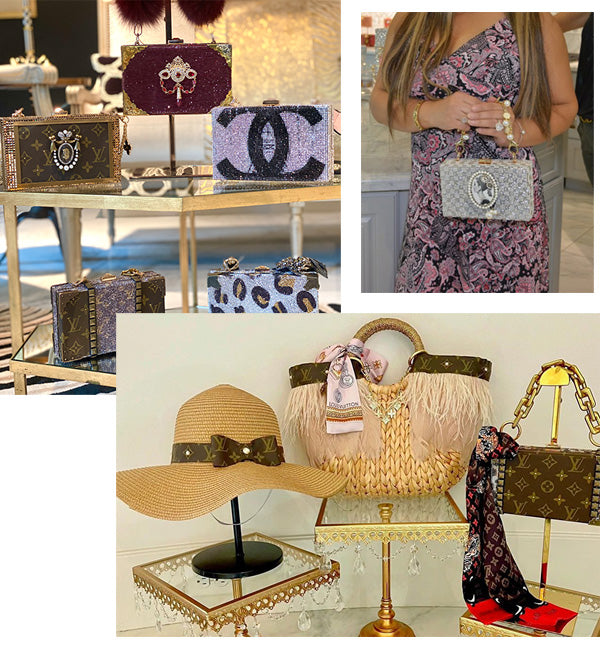 In many ways Niki appears to have a fairy tale life, with extraordinary life experiences but there is more to her story. She is a former double crown beauty pageant winner of MISS TEXAS TEEN USA® and MISS TEXAS USA®. She was a runner – up to MISS TEEN USA® and MISS USA®. Having been a model, actress, event and television host, Nicole has been on the cover and feature model of multiple magazines. 

Her acting roles include a guest star performance in Days of Our Lives, the lead role of "Shelly" in the movie The Mark and lead principal actor of "Mary" in the film, Mothers Milk that won a Grand Emmy at the International Film Festival.  Always ready for adventure, Niki placed 3rd in The Amazing Race, traveling the equivalent of three times around the world in 31 days. That same year she walked the red carpet when The Amazing Race 5 won the Emmy for Best Reality Show.  Nicole has been the host of multiple television shows including The Drop Spot, Winds of the World and My Fox Houston Live and traffic reporter on Fox 26 Morning News.
Family is Niki's priority and all these career opportunities have been upstaged by her role of wife and mother. Nicole is married to her "soulmate and best friend", Houston attorney, James Morris Lassiter, III. Niki's marriage includes the bonus of being the stepmother to James' three beautiful children Hailey now 23, Grayson 22, and Ashton 16.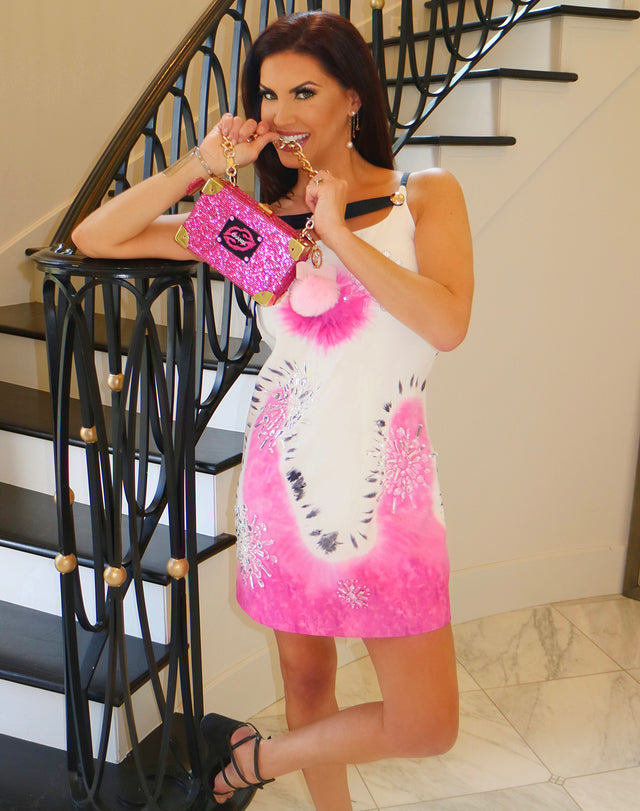 Niki's life journey, blessed in so many ways,  also includes numerous physical challenges. After experiencing extreme bruising and discolorations of her skin, as well as debilitating pain requiring total bed rest, Niki was diagnosed in 2015 with Ehlers-Danlos Syndrome (EDS), a group of rare connective tissue disorders.  In a short span of time the group of disorders started taking on new names and diagnoses including: Postural Tachycardia (POTS), Mast Cell Activation Syndrome (MCAS) which has been found to have a genetic mutation that links all three of these disorders.
In addition to these auto-immune disorders she was diagnosed with Dysautonomia and Raynaud's Syndrome as well as numerous other complex invisible illnesses. Over the past three years her conditions have progressed, and it has been difficult with many physical as well as emotional ups and downs. One of the most difficult adjustments for Nicole has been transitioning from a physically active life to that of learning how to have a full life with physical limitations. Finding purpose through the pain, became a heart and spirit burden. 
Always creative, with an eye for beauty, style and fashion, Niki found therapy in "crafting" gifts for family and friends. Involved with community outreach and "giving back" from an early age, she had the inspiration to "craft for a cause". She donated her creations to her mother's church Harvest Festival and other charitable auctions. 

Niki and her husband James, support many charitable organizations, including the Arthritis Foundation. When Niki could not find a handbag for the 2020 Arthritis Foundation Bone Bash Gala, she made the perfect bag to match her outfit.
Then 2021 happened and the pandemic turned the world inward and isolated. Like many, Niki stayed mostly home bound. She found herself creating more handbags and began selling her bags with all funds benefiting the Arthritis Foundation. Since the pandemic, her benevolence has helped raise over $100,000 for the Arthritis Foundation. Today she continues to connect to community and gives a portion of sales directly to causes and people in need, including the Dan Pastorini Charity, benefiting, Be An Angel.

Her journey down some very difficult roads has led Niki to the destination of Creations by Niki Lassiter, creating affordable, beautiful purses and accessories for you her extended family of customers.
Shop from her unique, trendy, and fabulous collection or inquire about a custom bag that is uniquely you.